Hello all
Maybe you have seen my "introduction thread" here where I started to post some information around lags I get with FIFA when playing online.
I can say that for me PING seems absolutely not to be the problem, there must be something different.
I do have limited knowledge, but maybe with your ideas and knowledge I will be able to find the root cause for my lags.
In general I would say my home setup is optimized: Modem => R1 => Console, all with high quality and short cables.
The lags / problems I want to analyze in this thread do only occur with my main ISP (Swisscom) where I have as well IPTV.
My setup:
Swisscom Fibre Internet with 100/100 Speed
PS4 Slim (Wired) <= I used a Xbox One in the past with the same problems so it will not be the console
Controller (USB Wired)
Samsung TV (4k, 20ms lag in Gamemode) PS4 directly attached
AVR Denon
Actually my "theory" is, that some of the lags I experience from time to time are either caused by a faulty component (would need to be the Modem/Router from Swisscom) or the fact that they perform some UDP Throttling on either the Network or on the Box.
In addition to the example from my introduction post, where I had this type of lags only during certain events (entering the box, skill moves and influence of a player (push, pull)) I just had two games before with constant lag all the time.
With the second player I've messaged as I've guessed he is from Switzerland as well due to his emblem. Funny fact: He uses the same provider and faced NO Lags during our game. AND he is using the same provider as I do. <= really strange. Unfortunately he didn't tell me if he is using the IPTV offer as well and what Modem/Router he is using.
I will start now with two examples (in addition to the ones in the "introduction thread").
1. Example - very awful gameplay: but no details from the opponent:
This is not a good example I think, as this is a mixup of network and button delay/lag
Perfect Ping but laggy gameplay: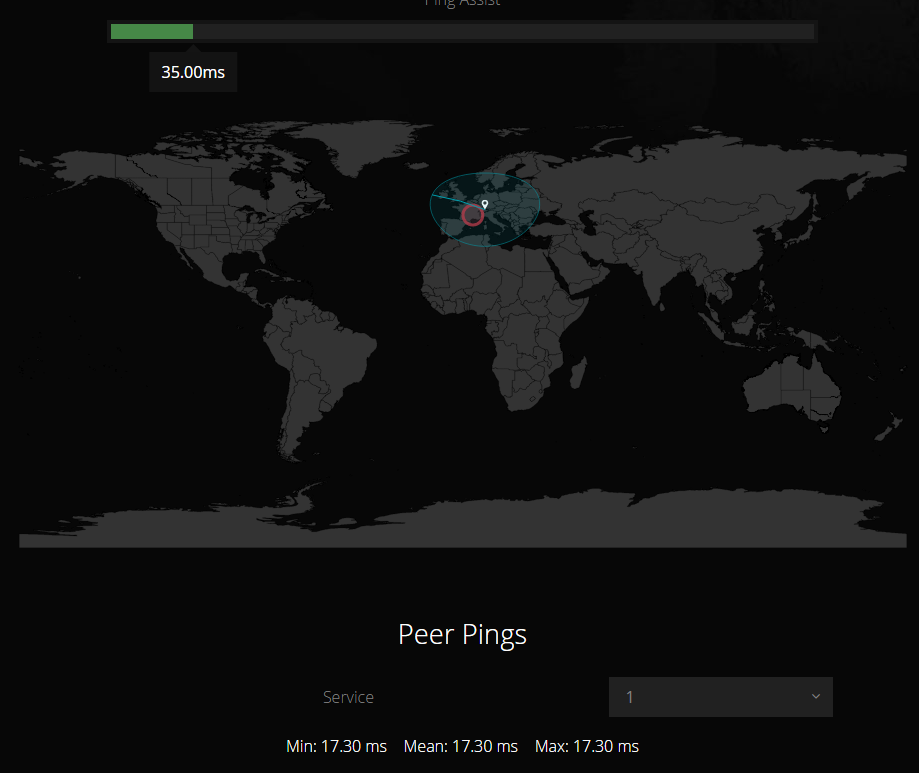 I know tracert does not say to much, but in this example it seems ok: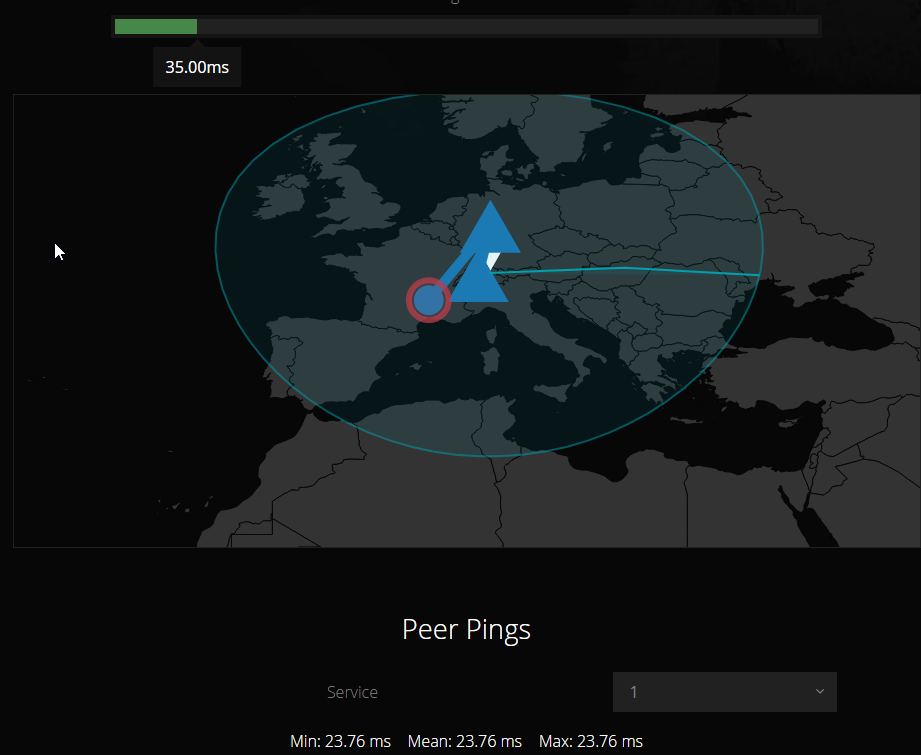 And here the video from the actual game play: I would say you agree, this is unplayable:
At the start you can see I've got 4 green bars (actually I do not get 5 green bars in the near future any longer)
Look at minute 1:35, where you can see the lag during a penalty. But there is no latency indicator.
I am not sure, maybe this first example is a mix of general lags (why ever with 20-30ms ping) and the special lag which I think could come from the UDP throttling my ISP seems performing.
2. Example - Hard to see in the video, but bad gameplay, Button delay: User from Switzerland as well using the same ISP
I do have this type of lag only with my main ISP (95% sure) (but of course I do not want to pay in double if possible)
Ping looks awesome: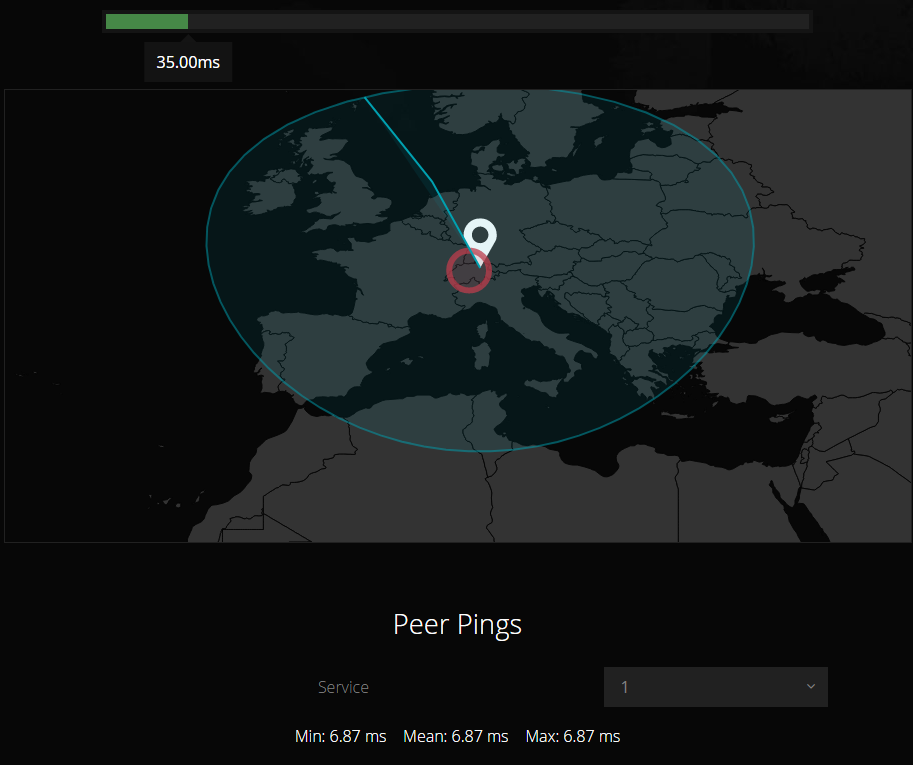 Tracert also seems perfect: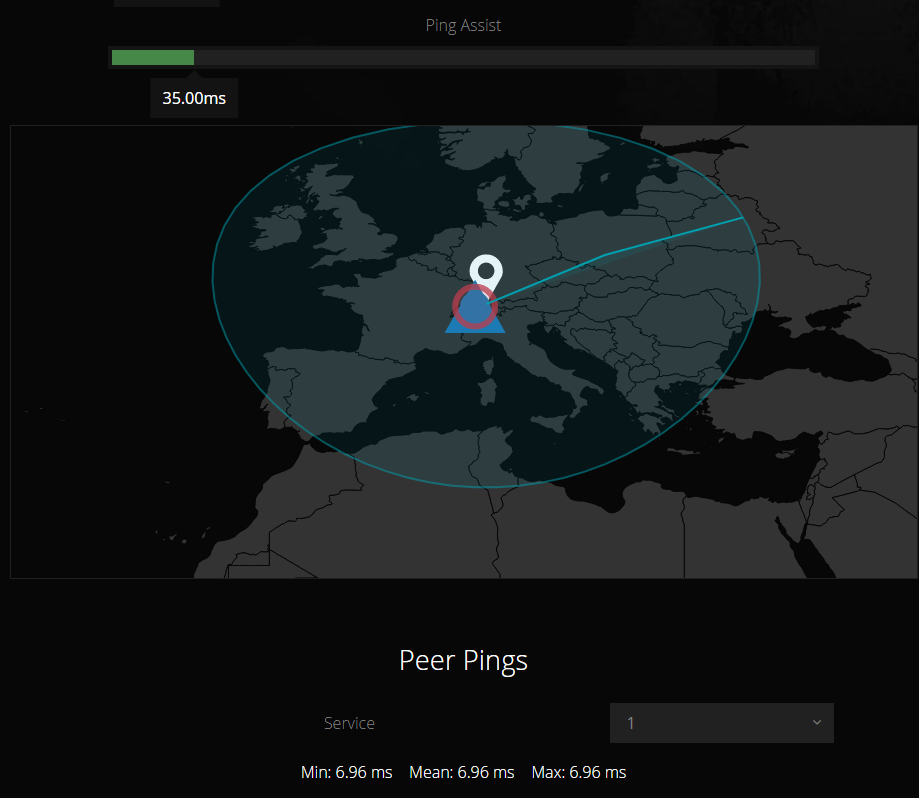 Gameplay video:
Also 4 Green bars, and as mentioned, it's hard to see the lag here. So I would say this could be the lag many players are referring as button delay and sluggish gameplay. <= and no, it feels different to the sometimes not perfect gameplay in offline modes.
=> as you can not see "button delay" you can maybe just feel it a little bit in the penatly scene (and yes, that's typical if you are playing with button delay, you will get 1-2 penalties against you and 1-2 injuries per game). Penatly scene at minute 2:48. Again at minute 4:40/4:50 and 5:54 you can see a slow down, but no lag indicator:
To be honest, it feels like the console would have been overheated, but as mentioned, this is happening online only. And it will be really bad just in some certain situations: (I copy paste here a part from my introduction thread:)
Events with larger / more packages:
- entering the box (either way)
- skill move
- opponent player is near to year player and influencing (holding back, pushing, just comes near).
I find this theory especially interesting as I've watched the peer ping to grow to 300-400ms from before 20-40ms during this events.
So this could really mean there are larger / more packages sent during this events. Or the packages are "synchronized" with the EA Server
Examples:
- influencing player,
minute 10:13 in this video:
https://www.youtube.com/watch?v=PVl8ilFh62I
minute 5:35 in this video:
https://www.youtube.com/watch?v=W0hjATbAUV8
Any ideas? Or any tips what could cause this issues which seem to appear only on my side (maybe not for the first example. I still have some days left with pingplotter pro, or I could use wireshark if someone is helping me in how to set it up.