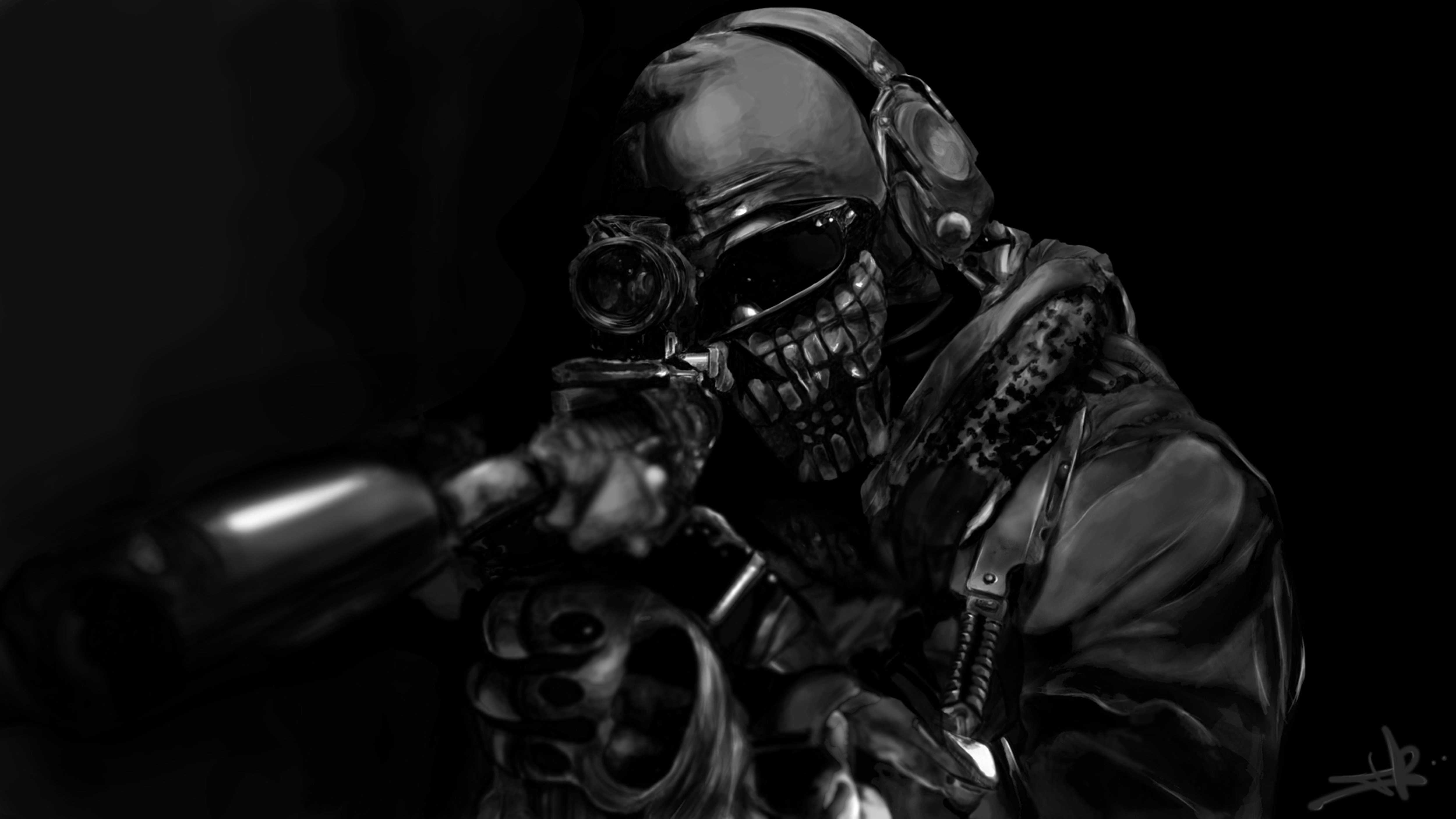 Content Count

113

Joined

Last visited
Alex, Fraser, where are we with this issue?

My set up is: Xfinity 1 GB internet speed, Netgear CM1000 Modem, XR500 (of course) Anti-Bufferbloat set to Always, 70% Download, 70% Upload. I originally factory reset my router and set it up with normal or default settings IP Address: Get Dynamically from ISP, DNS Address: Get Automatically from ISP, Router Mac Address: Use Default Address

I've played console games with multiple devices being used in the household. (streaming Netflix, Youtube on their phones, gaming on iPad, etc.) I've also played when no other devices were being used. In both scenarios, I experimented with the anti-bufferbloat settings enabled and disabled..(during early hours and peak hours) In my case, (and in other consumers case apparently) it unfortunately has not worked which led me to write the post I did months ago. The lag and latency was atrocious. Literally night and day having anti-bufferbloat disabled rather than having it enabled. The concept is great, but It is not performing as advertised and needs a lot of work. In fact, It was a representative at Netgear who suggested that I play with anti-bufferbloat disabled not only to achieve the speeds my Internet service is capable of, but to also help eliminate the Lag I was experiencing.

I did a topic on this issue titled, "Anti-Bufferbloat Needs Work" quite sometime ago. I experienced way more Lag and Latency with the anti-bufferbloat settings on, compared to disabling it. So as of right now, I refuse to use the anti-bufferbloat because it simply does not work and needs to be fixed. I currently play online games with the anti-bufferbloat disabled and I haven't been experiencing any lag.

questvr3

reacted to a post in a topic:

Denied Servers and Players

I appreciate that Alex and Fraser. Now no disrespect, but in less than 2 months it will have been a YEAR and this issue STILL hasn't been resolved. I have been told different things these past 10 1/2 months.. that they are working on it, it's been duplicated, etc. but I honestly don't think this issue has been much of a priority to the team because it has been almost a year and there is still no solution. I understand they're extremely busy and have countless issues to fix, but I believe this issue has been put on the back burner for quite sometime to be such a serious issue. Other consumers have been experiencing this problem and I believe we have been more than patient.

Yes. Please read the previous threads That have been posted.

Have they found a solution to this issue? I remember you said they were able to reproduce it about 2 weeks ago. All yesterday I connected to denied servers. I even denied the servers again (that are already denied under my list) and 5 mins later I connected to the exact same server I had just denied 5 mins earlier! This is ridiculous.

Any progress or an update on this issue?

Couldn't agree more with you bro! It's gotten so bad on my end, that I don't even connect to servers I've allowed anymore. Only Denied one's!!

Unfortunately, this is still a major issue. I've been experiencing the same issues you're currently having, as well as issues denying servers. After about 2 months of constantly connecting to servers and players I've denied, (and making post after post about this issue) 2 weeks ago it seemed to get better. But now its worse than ever! Netduma says they're working on it, but I haven't heard an update since.

Yes I haven't changed anything on my end.

Well I spoke too soon. It was working for a couple of days but today its back to connecting to Denied Servers and only Denied Servers. Haven't connected to a new server or Allowed Server at all.

UPDATE: For the first time in about 3 months, I haven't connected to any Denied servers. Not sure if you guys have fixed it or not, but this is the first day I've seen an improvement! I appreciate your guys hard work.