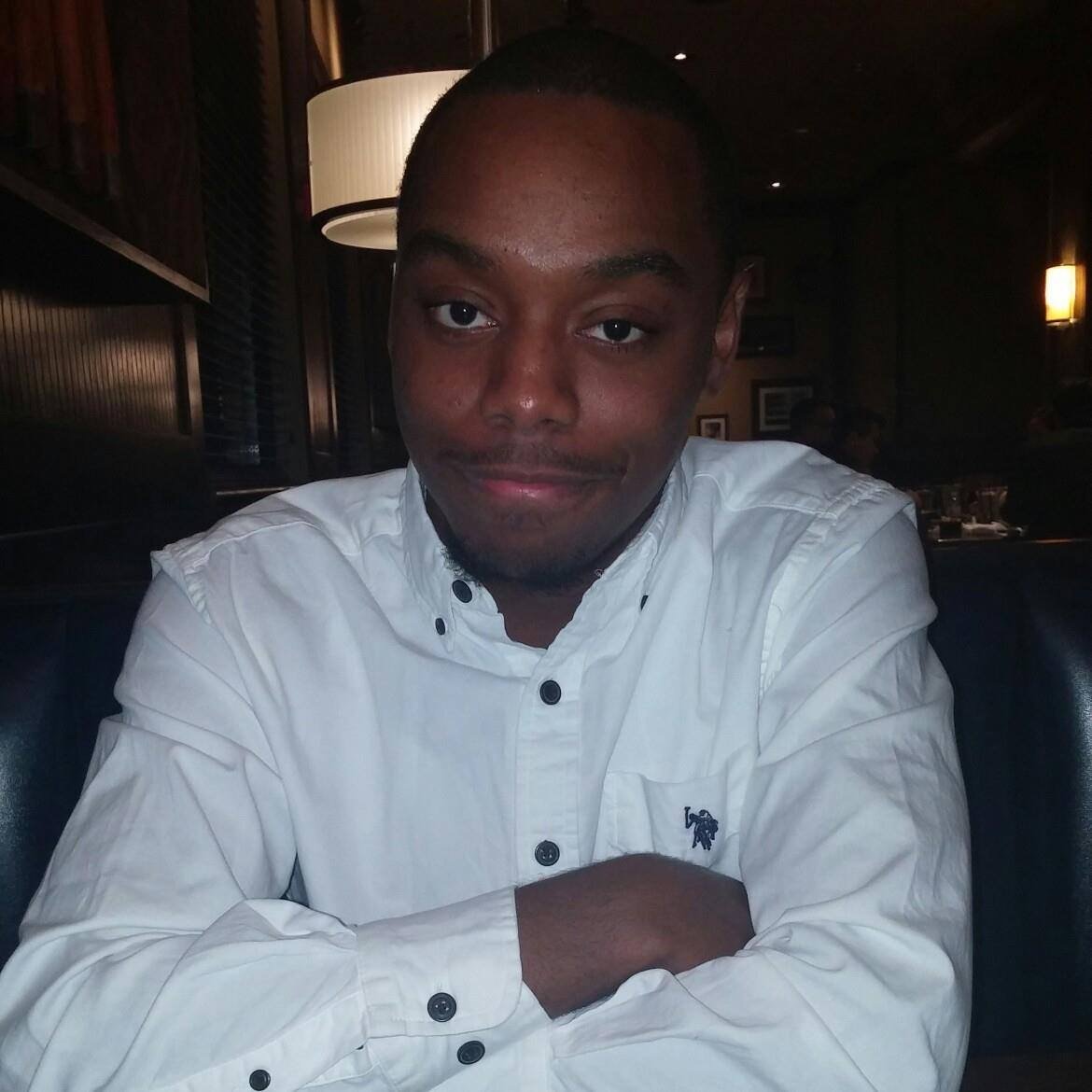 Content Count

5

Joined

Last visited
About DumaArmyDion
Rank

New


Birthday

February 25
Basic Info
Gender
Interests

Working out • Spending time with family • Playing Call of duty online during my free time
BIG__DOG

reacted to a post in a topic:

Bridge mode for spectrum modem

Awesome! I have it up and running now. Thank you so much for the help Fraser! I just switched the other router out and put in the netduma and plugged everything into the r1 and everything is running accordingly

Thanks Fraser! So after I connect the R1 to the modem, just restart everything and connect everything to the R1? I seen that you said more but I can't fully read everything you said if that makes sense lol

DumaArmyDion

reacted to a post in a topic:

Bridge mode for spectrum modem

Yes sir! I just wanted to put it in bridge mode and have my netduma be the only thing running through it? That router is the one that's hooked up through the modem itself? Should I unhook that router and place the netduma in its place? Or would bridge mode be better?

Hey Big Dog! It's a model E31T2V1 DOCSIS 3.1 eMTA it's a modem/voice combo that came with a router. The router itself is a sagemcom wave 2 RAC2V1S

Hello everyone, I really just need help placing my Spectrum modem in bridge mode? I've never done something like this before, but I'm very interested in getting the optimal performance out of my netduma. Below I've took pictures of how my ISP HUB look like. It's a DOCSIS 3.1 Voice Modem. It came with a router. Do all I need to do is turn off the DCHP or the 2.4 GHZ and 5 GHZ WiFi and proceed to just hook up my Netduma after restarting everything? Because I've viewed the interface and it doesn't have a bridge mode option directly so it must mean my bridge mode is a little different? Or could I unhook the router from my ISP and put the Netduma in its place in the modem instead and reset everything? If anyone could reach out to me I'd greatly appreciate it!