Hi there
I am still suffering from heavy lags, wich are more likely slow downs or some "latency optimization" from EA.
Loos at the trace to my opponent: Yes I know trace is not accurate... but why else should I see such lags all the time when the opponent is close and ping is good or even great?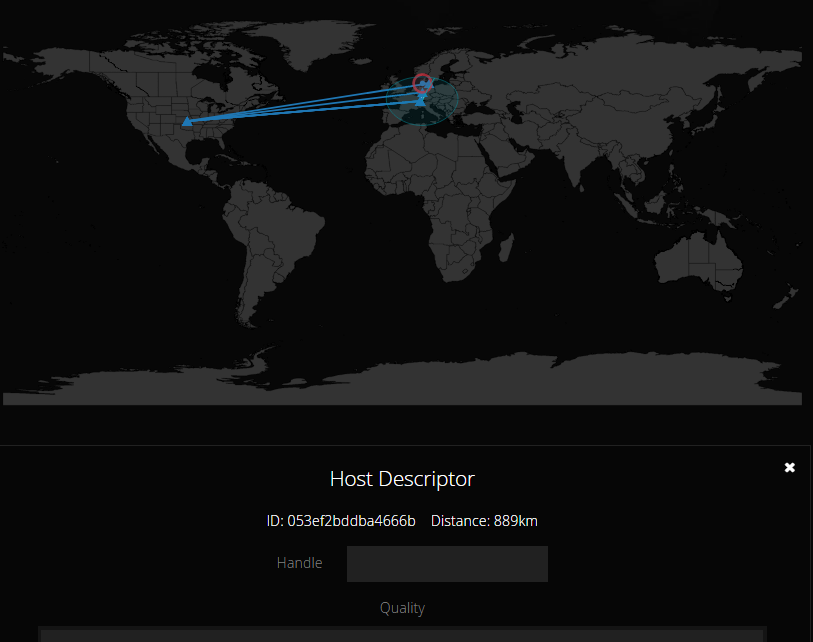 Video from first half:
https://www.youtube....eature=youtu.be
Video from second half:
Any ideas why I am suffering from this kind of lags?