Welcome to Netduma Forum
Register now to gain access to all of our features. Once registered and logged in, you will be able to create topics, post replies to existing threads, give reputation to your fellow members, get your own private messenger, post status updates, manage your profile and so much more. If you already have an account,
login here
- otherwise
create an account
for free today!

duma aide
Started by
genji744
,
Feb 02 2017 01:56 PM
This topic is locked
#161
Posted 05 April 2017 - 01:12 PM
je n'est pas comprit pour le auto temporairement ?
---
#162
Posted 05 April 2017 - 02:57 PM
Sur le cloud, les valeurs 30/28/28 peuvent ne pas fonctionner lorsque tu vas jouer sur COD.
Il faut donc cocher "auto cloud" et "bleeding edge".
"Don't believe everything you read on the Internet." - Abraham LINCOLN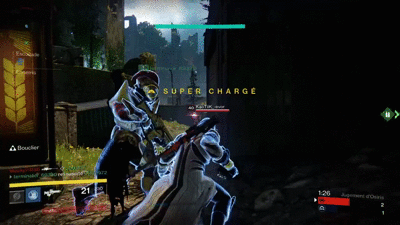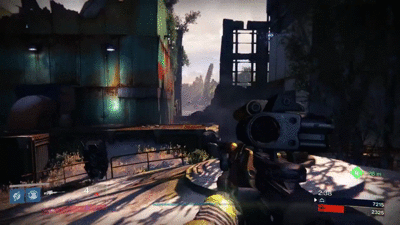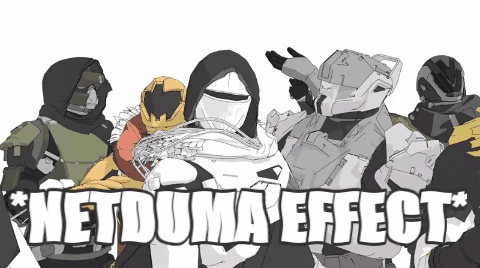 Youtube channel: https://www.youtube....-gYUSg2hakzgb1g
Destiny Clan: http://destinytracke...98071/globality
Destiny Tracker: http://destinytracke...iew/ps/Chive972
Facebook Clan: https://www.facebook...lobalityOsiris/
---
#163
Posted 05 April 2017 - 08:09 PM
ok merci de l'information chive
---
---
0 user(s) are reading this topic
0 members, 0 guests, 0 anonymous users